We may receive compensation from the products or services featured on Mattress Authority, and this compensation may affect the order, prominence, or location of specific listings.
Everything You Need to Find the Mattress of Your Dreams
Find Your Perfect Mattress Match Today
Every sleeper is unique, which means there's no such thing as a one-size-fits-all mattress. We've broken down the best mattresses by sleep position, firmness, pain types and more, so you can find the best option for you—and get your best night of sleep yet.
View Best Mattress Guide
LATEST REVIEWS
Let Our Experts Help You Get Your Best Sleep
We've done the research, and we know mattresses like the backs of our pillows -- and what's even better is that we are sharing what we learned for free! Our in-depth reviews will help you pick the perfect mattress.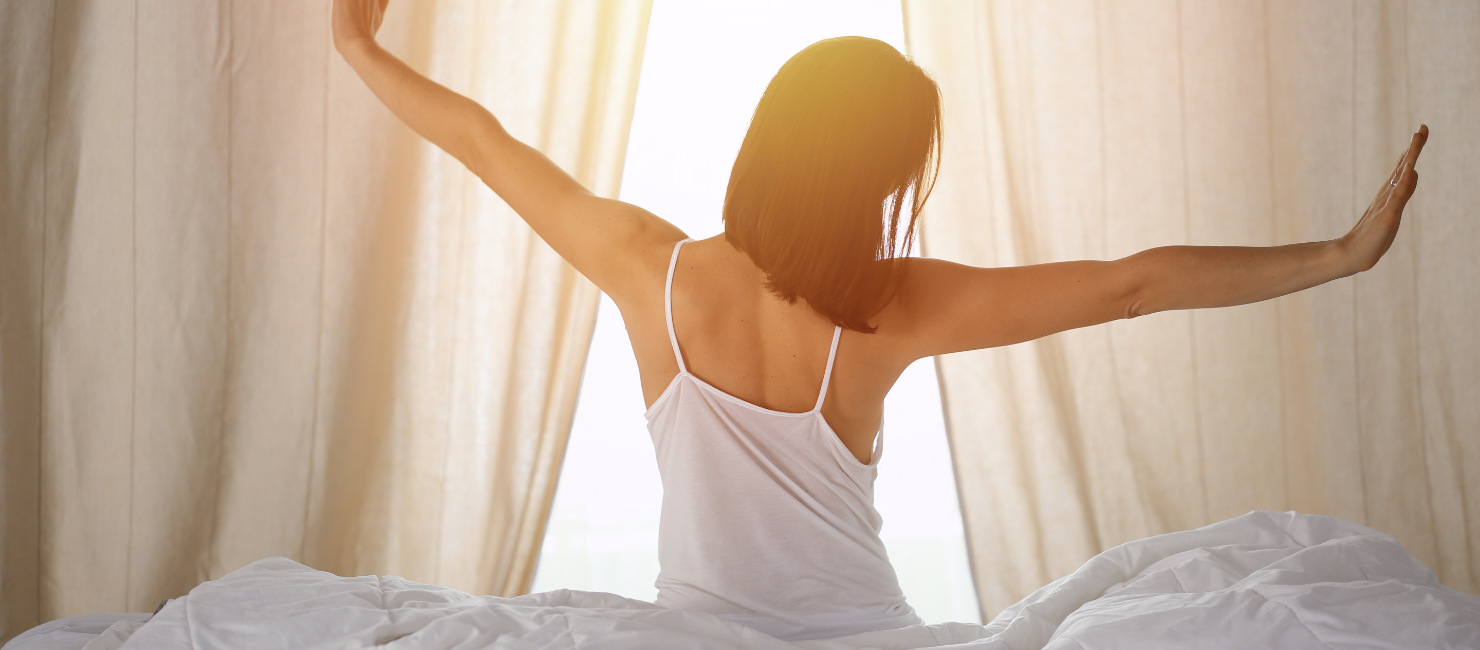 Get Your Best Night of Sleep Ever
With Help from the Experts at Mattress Authority
Choosing a new mattress is no easy feat—researching and comparing all the options can be downright exhausting. That's why we're here! Our experts have pulled back the covers on every mattress on the market, looking at everything from the design and materials to the available sizes and pricing. We've read through thousands of customer reviews and tried the products firsthand to bring you only the most trusted information and recommendations. So you can rest easy knowing you're making the smartest purchase decision.